Board Members: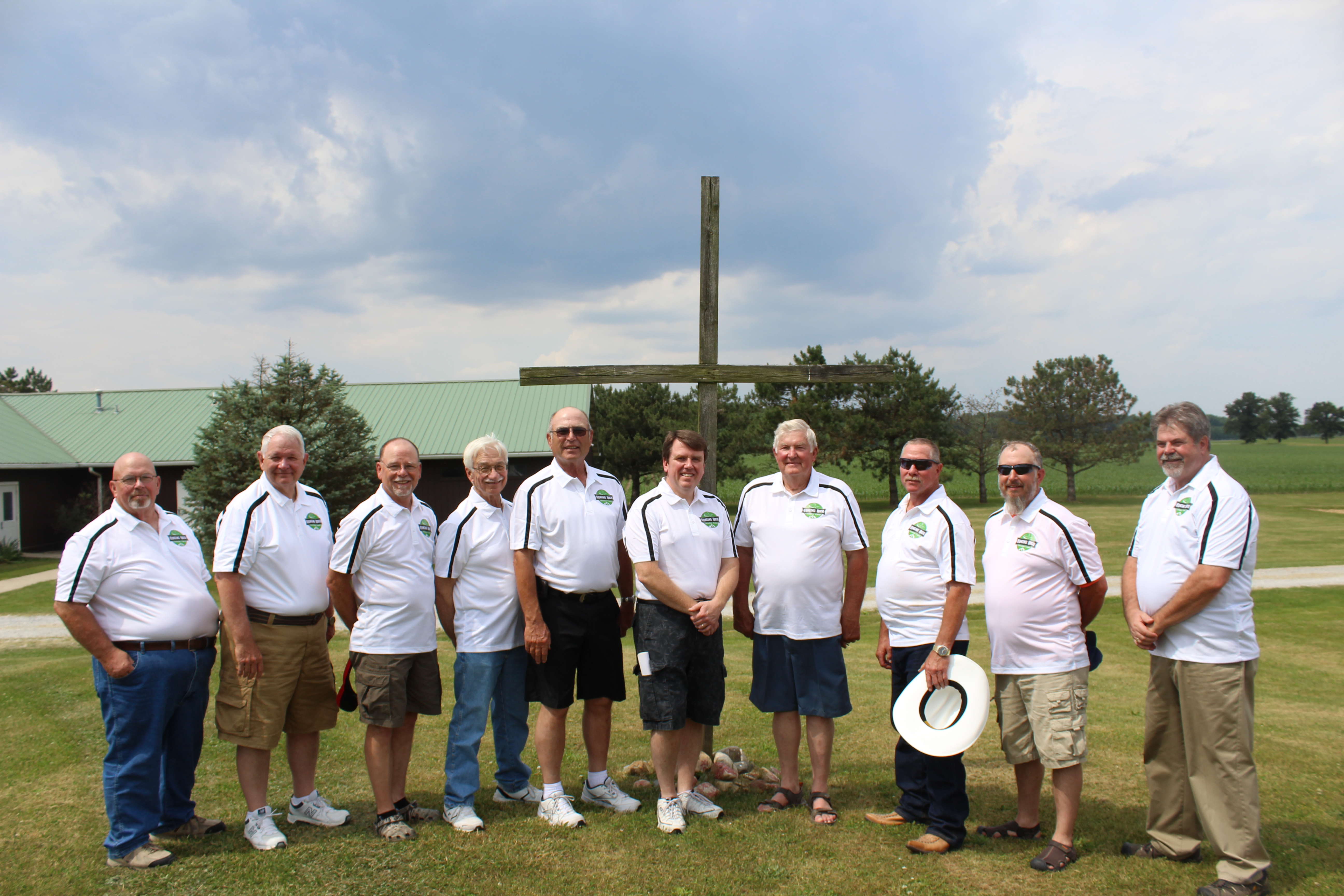 From left to right: Pat Conder (Second Church of Christ), John Peterson ( Hickman Heights), Jim Morgan (Williamsport Christian Church), Don Mikel (West Lebanon Christian Church), Neil Ellis ( Rossville Church of Christ), Forest Tague (Sterling Christian Church), Owen Moudy (First Church of Christ of Covington), Terry Evans (Crossroads Christian Church) , Chris Smith (Lebanon Christian Church) , Will Wright (West Lafayette Christian Church)
Year Round Staff:
Click on a staff member to learn about them.
Summer Staff - We have several positions that we hire for: Recreation, lifeguard, kitchen assistant, dishwashers and maintenance.  Please check back again in November as we will look for new people for the summer of 2018.